A gem in the Stockholm archipelago
Välkomna till skärgårdens skönaste brygghäng
Vi har öppet varje dag fram till och med skolstart. 
Boka ditt bord för att säkerställa en plats när du kommer på besök. 


V90 or 9 feet. Sail or engine. We have two bridges that you are welcome to add. If you are having a good time and you are nice, you can stay overnight.
Of course, your dog is also welcome to us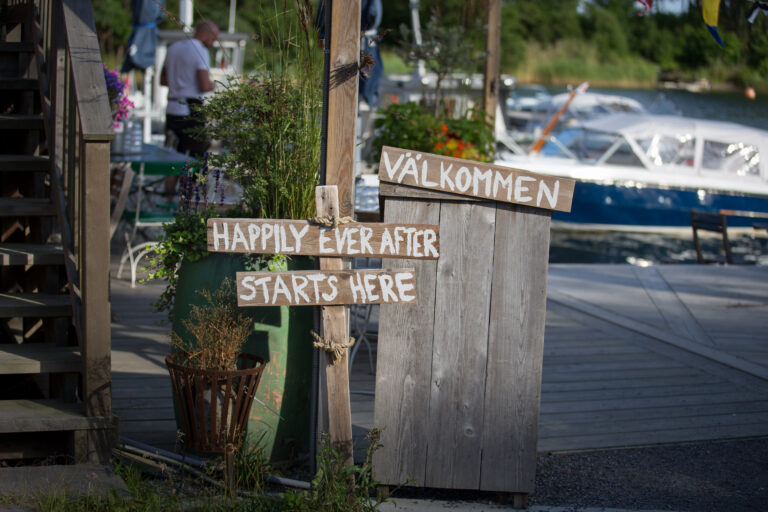 Du vet väl att du kan boka ditt skärgårdsbröllop hos oss på Motorverkstan
Contact Us