Welcome to Motorverkstan summer 2023
We open at 12:00 on weekdays and will be open until the second week of August.
Welcome greets the staff!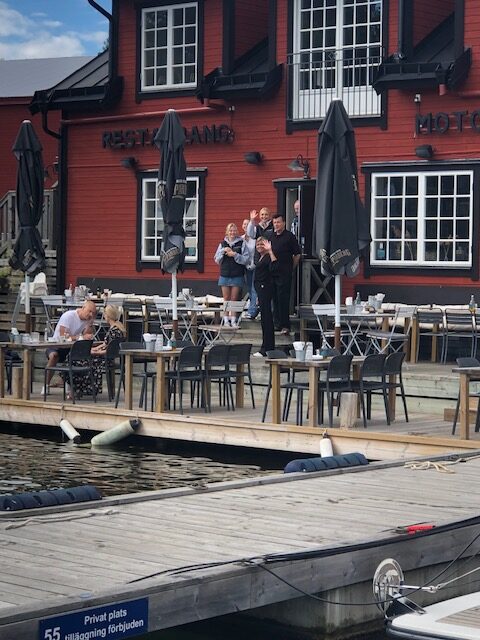 Motorverkstan's BBQ evenings
Every Wednesday we grill. A large selection of different fish, shellfish and cuts of meat is available to choose from. Every Wednesday we change the grill menu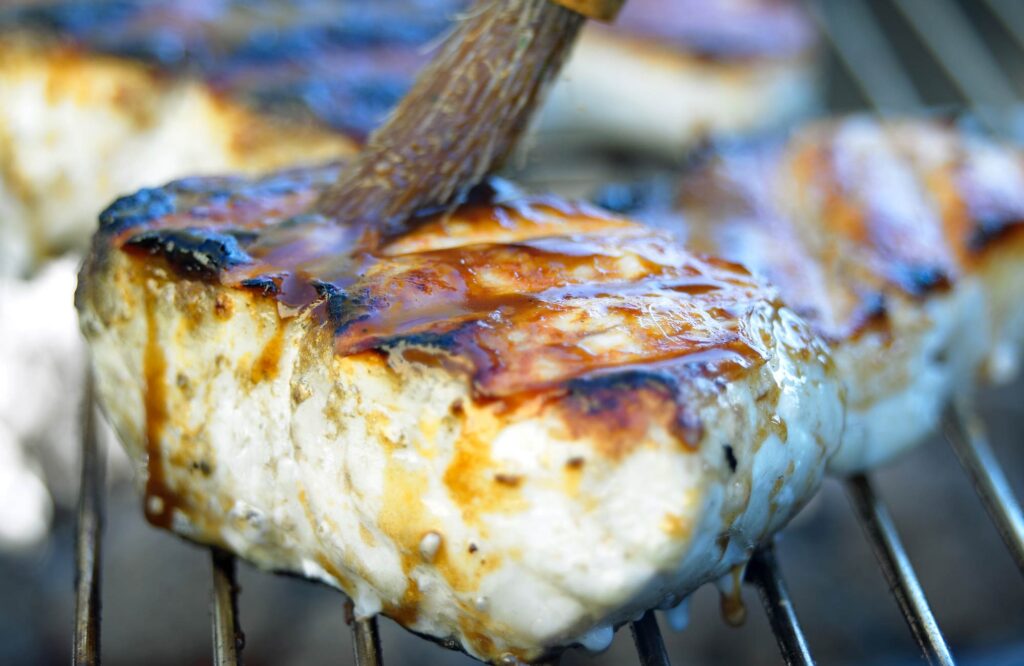 Seafood, seafood and more seafood. We start on Friday 7th June at 5pm and will be serving these delights every weekend while our seafood stocks last...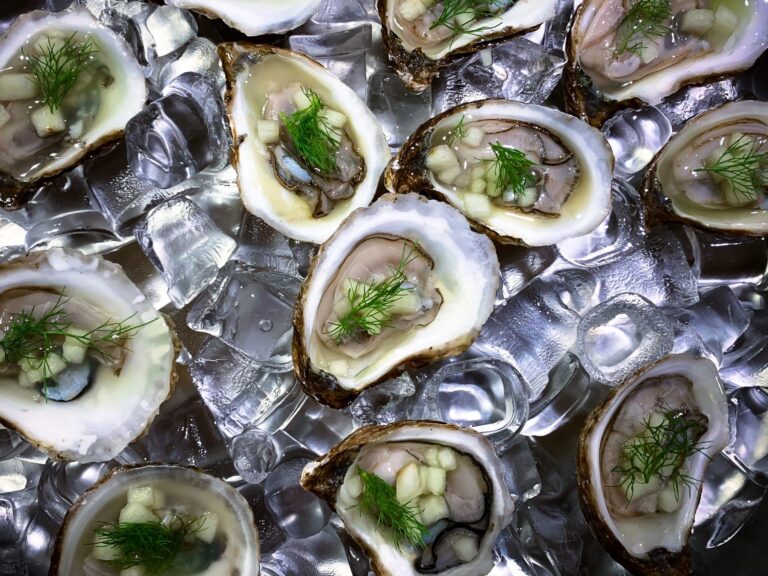 A gem in the Stockholm archipelago
Welcome to the archipelago's most beautiful jetty hang
We are open every day from Midsummer until the start of school.


Book your table to ensure a place when you visit.
V90 or 9 feet. Sail or engine. We have two bridges that you are welcome to add. If you are having a good time and you are nice, you can stay overnight.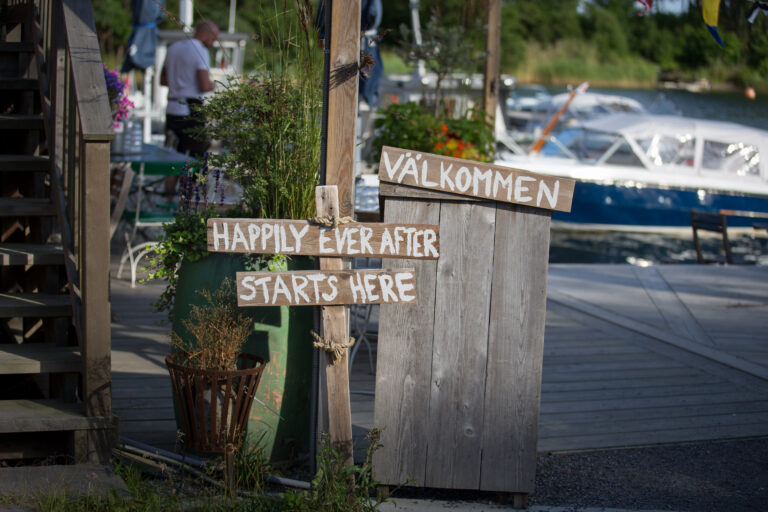 You know that you can book your archipelago wedding with us
Contact Us